Introduction
Bootstrap v5 alpha has arrived with pretty good improvements and features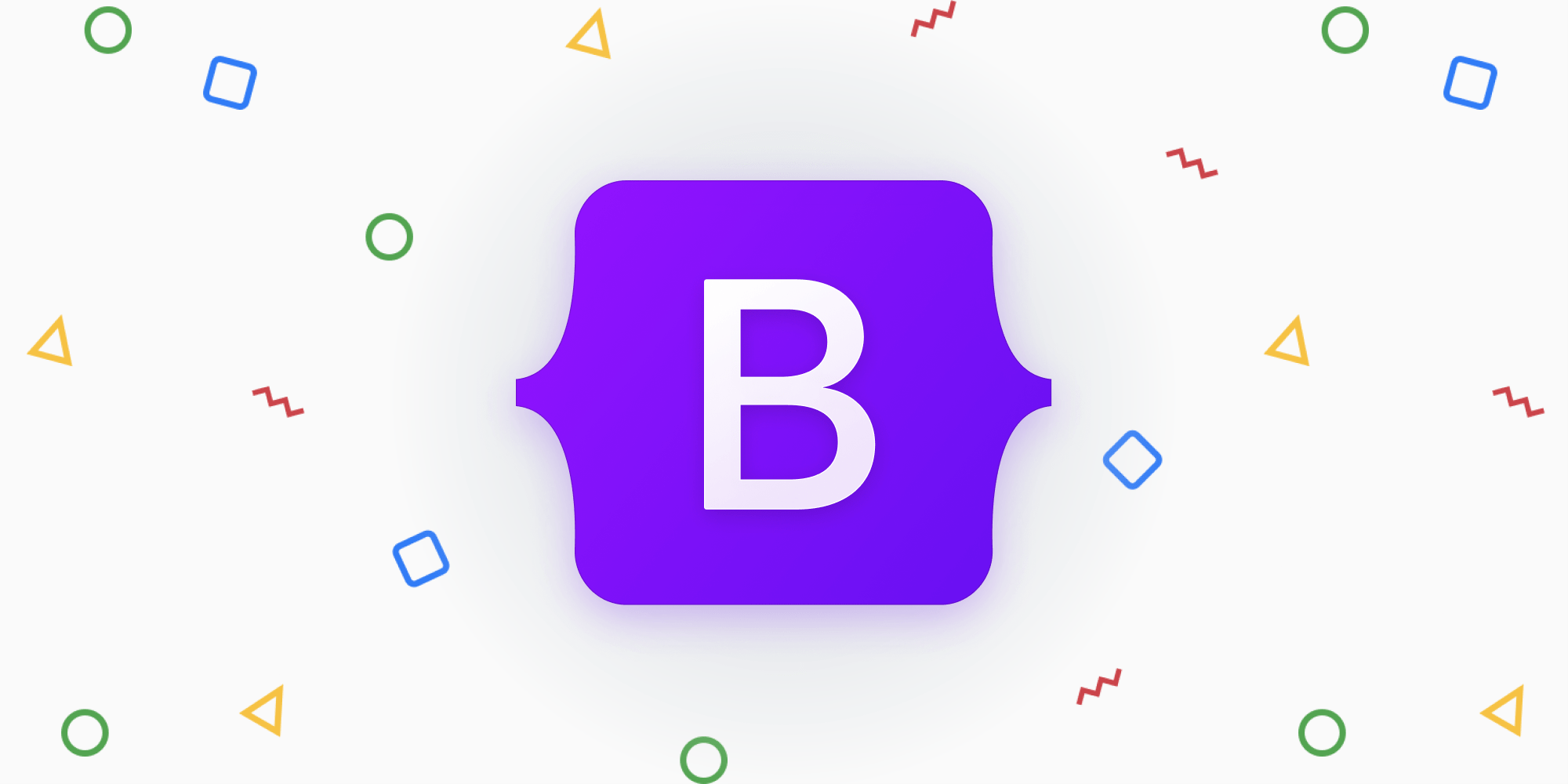 "We've been working hard for several months to refine the work we started in v4, and while we're feeling great about our progress, there's still even more to do."

- Bootstrap team (Source : https://blog.getbootstrap.com/)
---
Improvements
Support dropped for Internet Explorer
Bootstrap no longer depends on jQuery
Improved Docs
New look and feel (colors, fonts and much more)
Amazing new logo
Updated Forms
"In addition to dropping jQuery, we've made a handful of other changes and enhancements to our JavaScript in v5 that focus on code quality and bridging the gap between v4 and v5. One of our other larger changes was dropping the bulk of our Button plugin for an HTML and CSS only approach to toggle states. Now toggle buttons are powered by checkboxes and radio buttons and are much more reliable."

- Bootstrap team (Source : https://blog.getbootstrap.com/)
---
Utility API
We'll now be able to create own utilities, modify or remove the bootstrap provided utilities.
---
Enhancements in Grid System
Bootstrap has added a new grid tier - xxl
The .gutter classes have been replaced with .g* utilities, so now we can use gutters like margin or padding (.m*/ .p*)
Added Vertical Spacing Classes
Form layout options have been replaced with the new grid system.
<!-- The new gutter utility -->
<div class="row g-4">
  <div class="col">Welcome Gutters!</div>
</div>
To check out detailed info about the release please visit the below links.
---
References
---
Thank you!

I hope you found it useful. Please do share it with your friends!